Saturday, 11 December 2010
Posted by

francesca guarracino
at 07:38
No comments:

Tuesday, 7 December 2010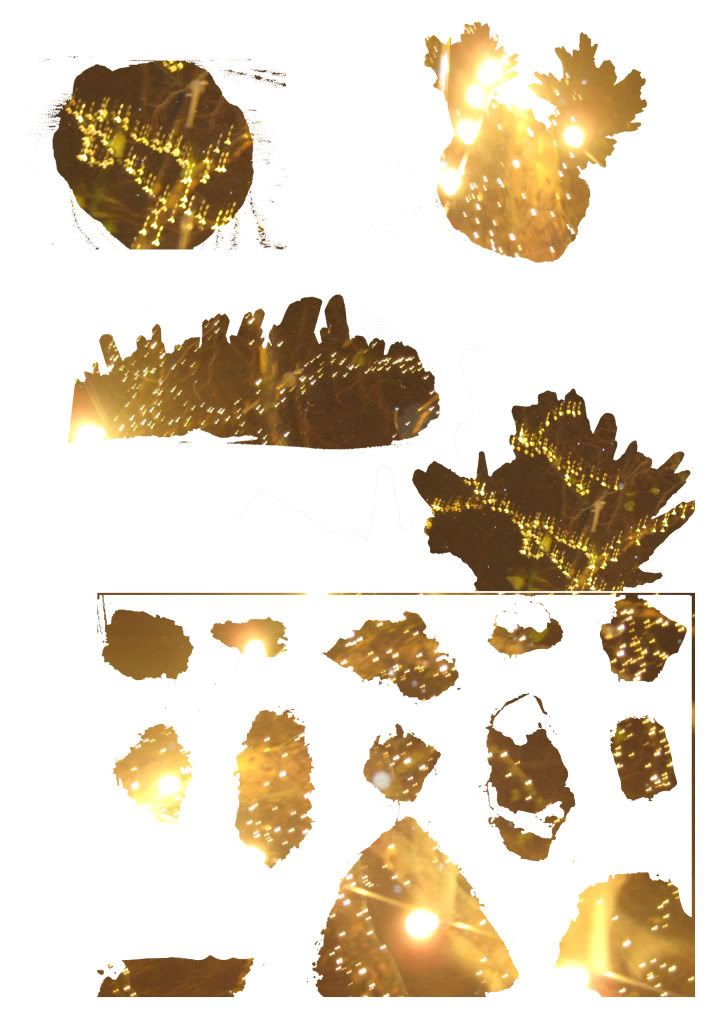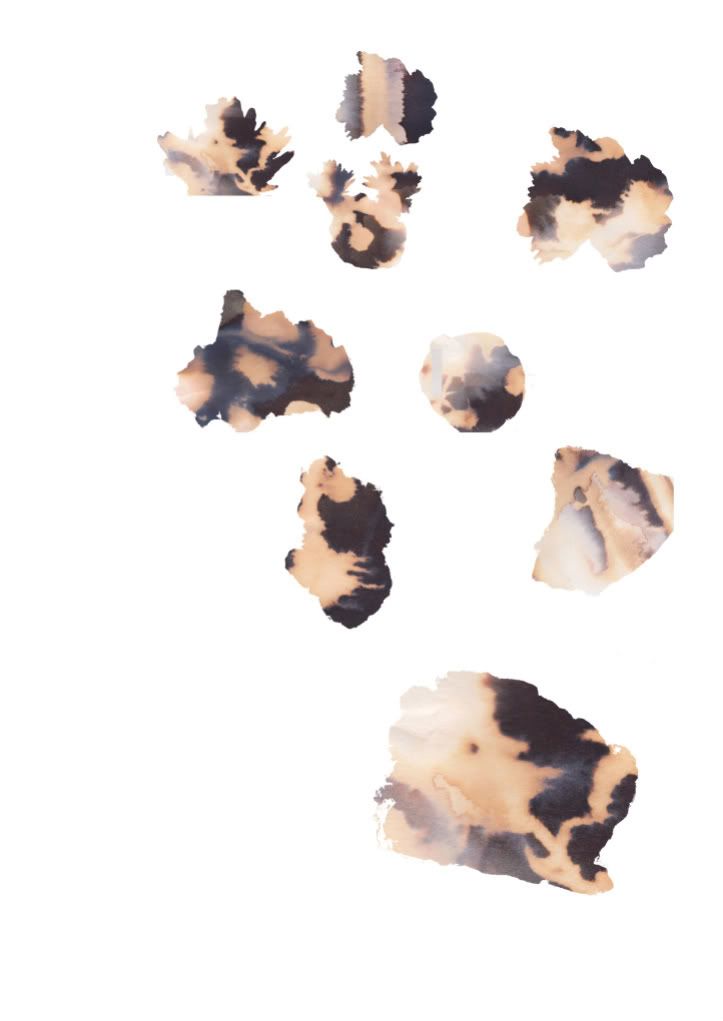 After the Think Tank project we were given a guideline to set our own briefs. Something either exciting or absolutely terrifying. We were given lots of help with how to find starting points and inspiration for this. I decided i really wanted to learn how to use a proper SLR camera and involve photography into pattern design in some way. I have been really interested in looking at fashion editorials which have been edited using digital imagery. This is what i wish to explore further and develop in this project.
Crystals are my first form of visual inspiration, here are some painted and photographic images of crystals, i plan to use these to edit my photography.
Posted by

francesca guarracino
at 14:51
No comments: