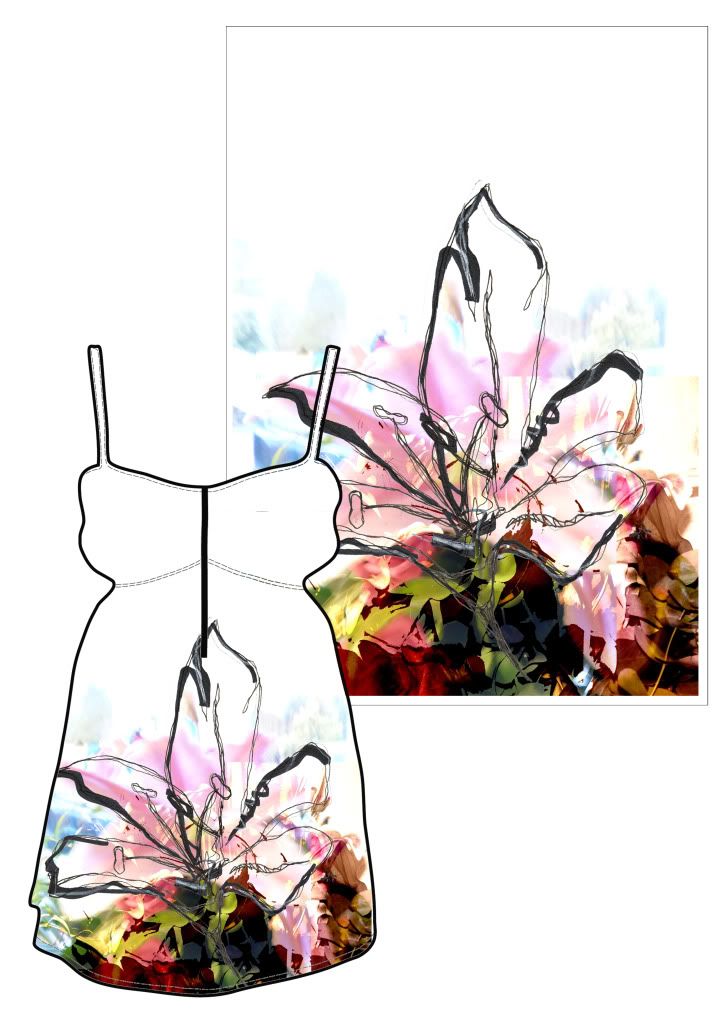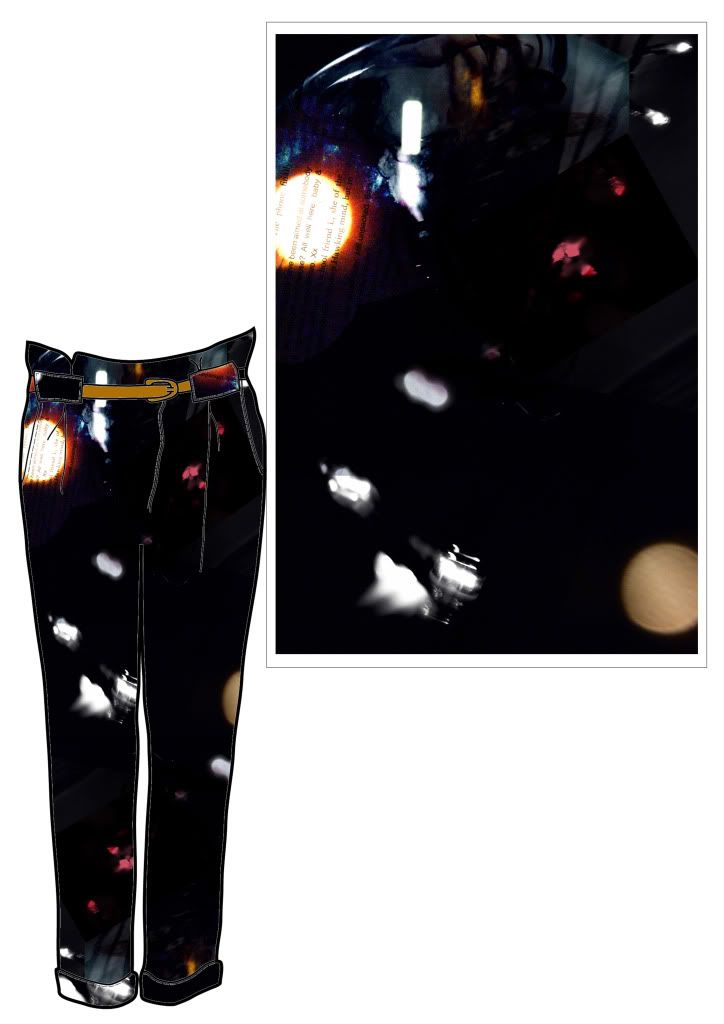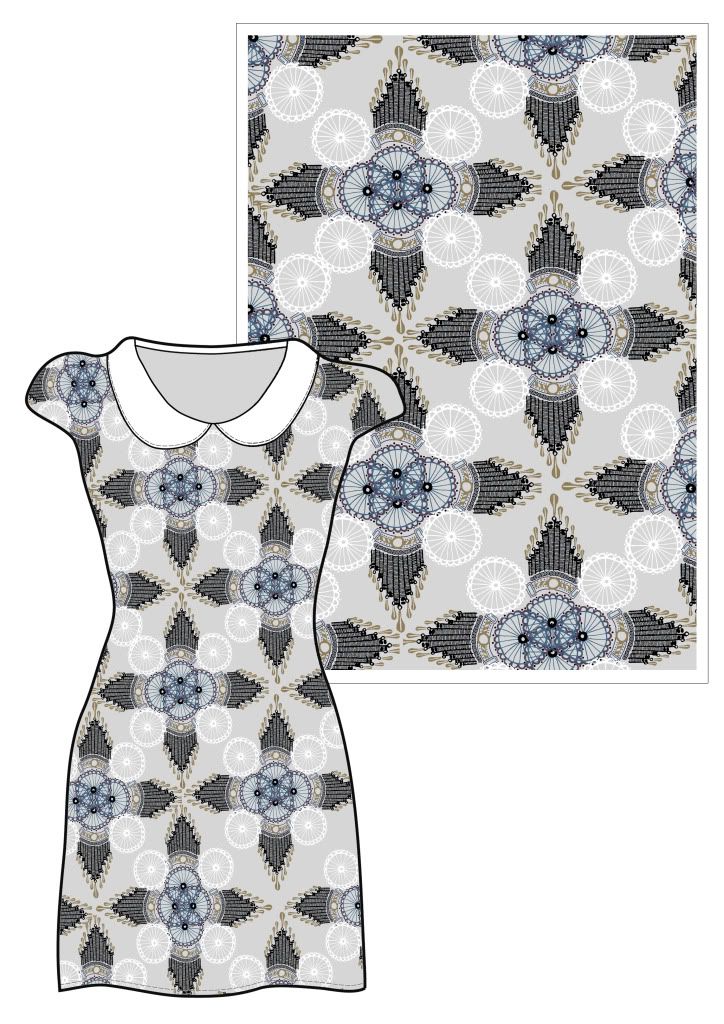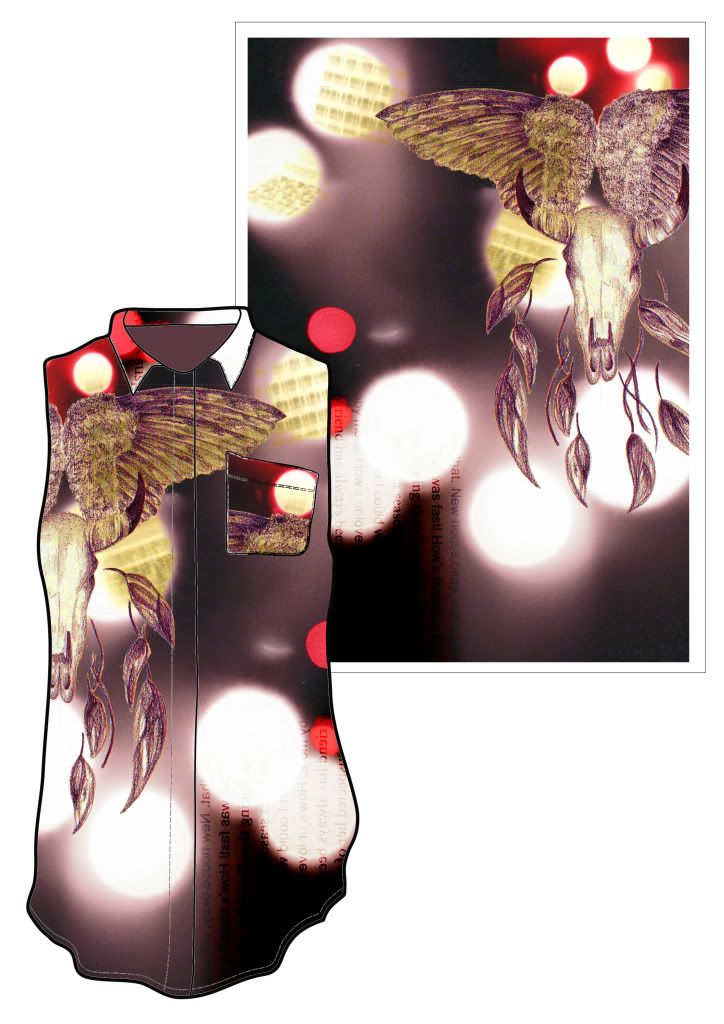 For the past three weeks at uni i chose to do Digital Print for supporting study. It has been a very intense and quick project which has challenged my time keeping and abilities as a designer to generate and develop designs quickly.
I used photography of lights and flowers for my main inspiration to draw from, then building layers of my images together to create patterns.
I think that although the collection is quite different as there is a mix between flat images and more 3-D ones, it works well together by having a similar colour palette.
I would appreciate any comments or feedback on my work, it would be extremely helpful as a student in the real world :)